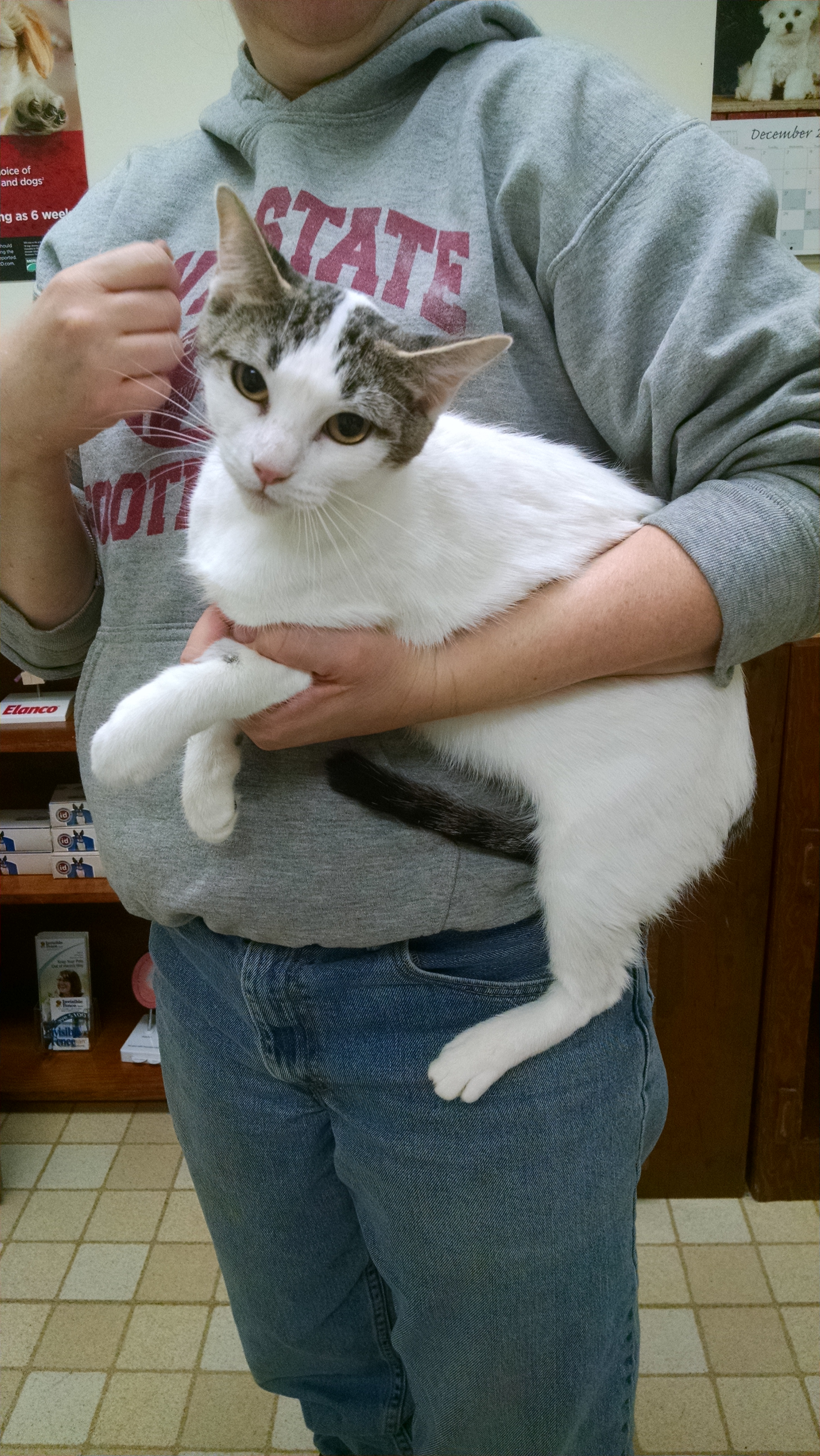 Slater, IA – Some of the Cats Were Spayed/Neutered Today
Comments are off for this post.
These are some of the cats from our case near Slater, Iowa. The man caring for these cats is overwhelmed. He has managed to keep them fed. He also takes them to the vet whenever they get ill. He just hasn't been able to keep up on spaying and neutering and the cats are reproducing faster than he can keep up with. On Jan 8, 2015 APE along with the Slater Animal Hospital spayed/neuter, vaccinate, and microchipped 23 cats for him. He now is trying to find homes for these and many others. Please contact APE if you can foster or are looking to adopt. Our adoption fee is $45. However, this can be negotiable. All of these cats seem friendly and would make good house cats. Others on the property may be more adapted to a barn cat lifestyle. — at Slater Animal Hospital.