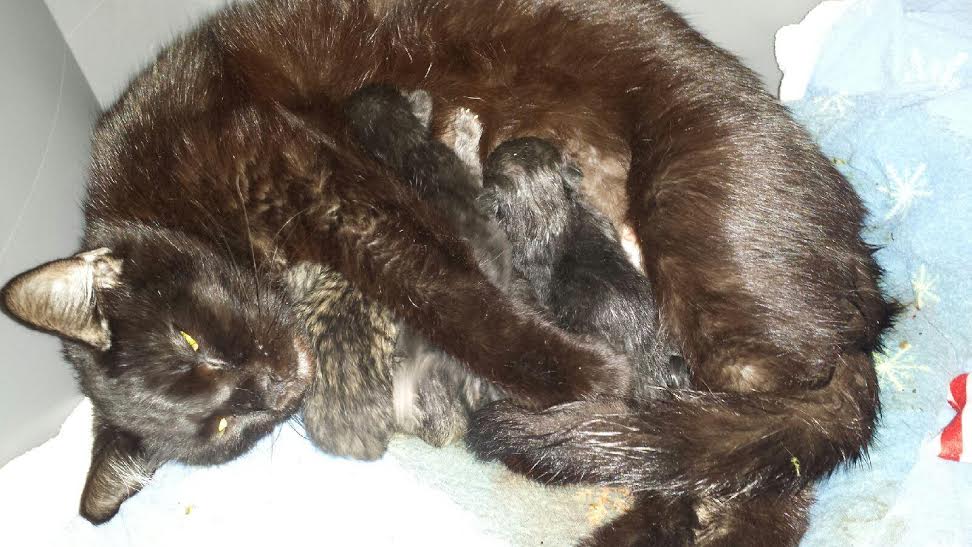 Slater Case Update: January 20th, 2015
Comments are off for this post.
I wanted to touch base with all of you and to thank those of you that have stepped up to help.
We have received a handful of donations. Along, with two organizations that helped by taking cats. Safe Home Rescue (based in the Des Moines area) and Jasper County Animal Rescue League, near Newton, IA. With their help and our few foster homes we have removed 45 cats from rural Slater location. In addition, to altering 23 adults cats.
However, now that we have been to the acreage three times we know now we have only seen the "tip of the iceberg." We estimate there are still at least one hundred additional cats still on this acreage.
I hate to sound like a broken record, but we still need a lot more help. We need adoptive (house or barn cat) homes, donations of supplies, and monetary donations. Please, if you can help, even if it is only $10, $20 or $30, we can use all the help we can get. For example one momma cat we pulled on Saturday had her kittens that night in foster care. This man is in foreclosure so time is of the essence!!!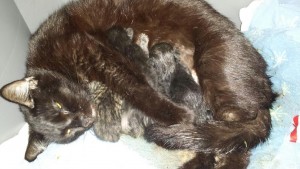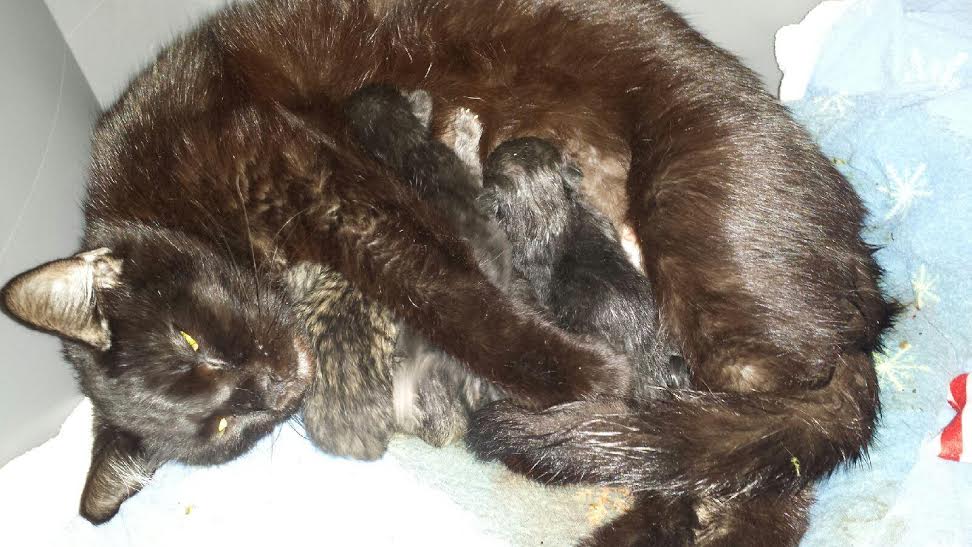 Although we had hoped to have all the pregnant and nursing moms out by last weekend we have learned there are still more mommas there. We are pretty sure there is at least one more pregnant momma (that is if she hasn't already had her kittens and is hiding.) There is also a nursing mom the man wants to keep but he has promised to hand over the kittens when they are weaned. There is a nursing mom with only one kitten. And several weaned kittens ranging from 9 to 16 weeks of age.
Don't forget the literally Dozens of adult cats around the place.
Links to foster and adoption forms and to PayPal donations can be found on our website www.GoApe.info
We truly need you help!!!
Best Regards,
Linn
For a complete album of photos, please visit our FaceBook page.