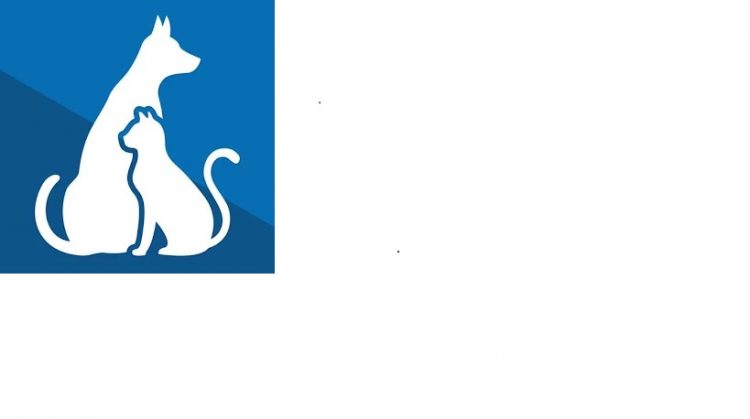 New Mobile App and Online Scheduling
Here at Animal Protection and Education our goal is to provide you and your furry family member with quality care and services.  In order to serve you more efficiently we have upgraded our online services to include:
* Access to your Pet Portal
* Ability to schedule appointments online
* Mobile access through the MyPetsWellness app
Pet Portal and Online Scheduling:
The online pet portal allows you to have quick and easy access to see upcoming appointments, upcoming reminders and lets you request refills for prescriptions.
In addition, you have the ability to schedule appointments online through the pet portal.  Utilizing our online scheduling allows you to schedule your pet(s) next visit with us no matter what time of day it is.
That is right, you can book an appointment for your pet(s) without having to pick up the phone!
For your convenience we have added the pet portal and schedule appointment options to our website to access Click Here.
MyPetsWellness Mobile App:
MyPetsWellness, is now available in the App Store for iOS devices and in the Google Play store for Android devices. The app gives you access to all of your vital pet health information at any time, from anywhere. You'll be able to see each pet's upcoming appointments, vaccine reminders, and prescriptions. You can even book an appointment, or refill a prescription, you can upload your favorite pet photos.
To view the iOS version of the app, click here.
To view the Android version of the app, click here.
Or, from either the App Store or Google Play store, simply search "MyPetsWellness" and you should find it.
We look forward to providing quality care for your pets. If you have any questions, please email us at, united4ape@gmail.com.
Best Regards,
Animal Protection & Education