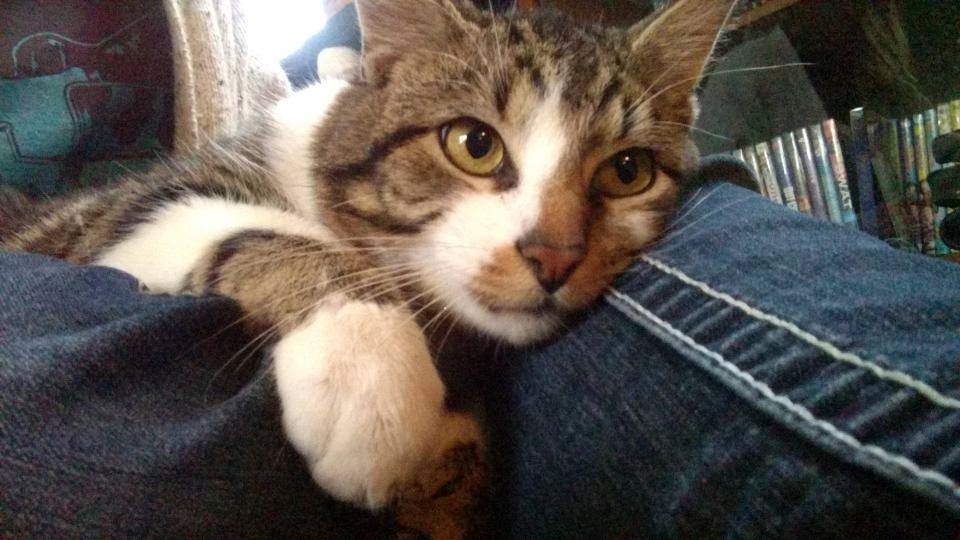 Four Cats Adopted in the Past Week
Comments are off for this post.
Four Cats Adopted in the Past Week
We are happy to announce that Max and Vici (aka Vicious) a bonded pair of cats, were adopted together!!! In addition, Moofsa and Big Grey Guy have been adopted. Congrats all!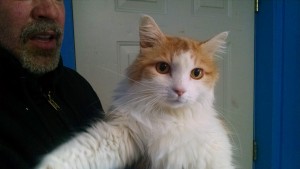 This will leave only Sheena and Pizza at our shelter near Paton, along with "Slater Colony Kittens 1, 2, 3," and "Cat 6 Slater Colony" in foster care. We are hoping by freeing up some space at our small shelter we can help more of the cats from the Slater Colony situation.
Slater Case Update
To date we have pulled 45 cats from the Slater Colony Case (two of which were pregnant and have since given birth in their respected foster homes at Safe Home Rescue) and altered 23 cats (two of which went into foster care.) We estimate at least 80-100 cats are still in the three out buildings and the house at the Slater property! Since the property is in foreclosure we have no idea how much time we may have. For the well being of these cats. it is important for us to move as quickly as possible,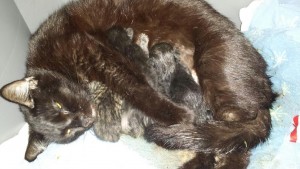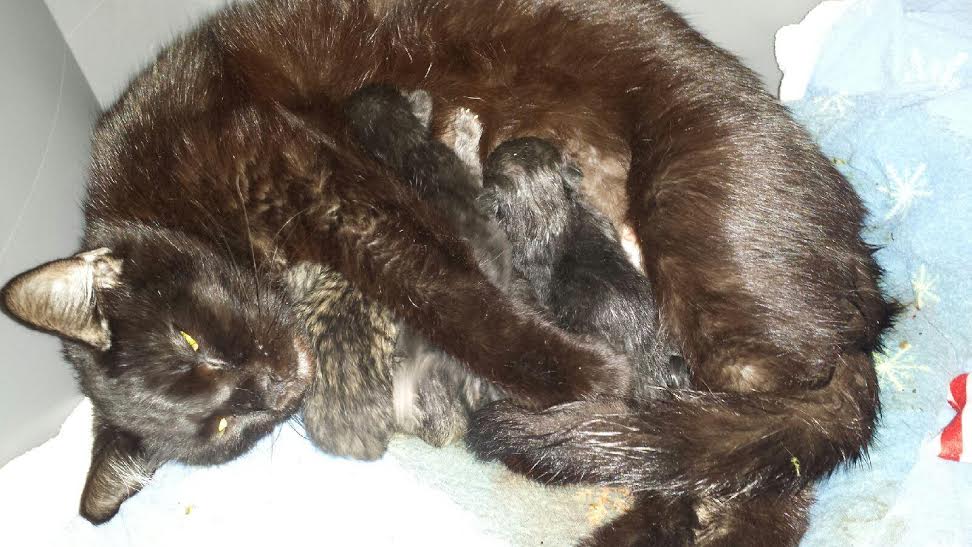 On February 10th, we will be spaying and neutering another 25 cats from this situation. Only nine of which have been spoken for, and will be going to barn cat homes. If you are looking for a house or barn cat or know someone who is, please let us know.
A huge "Thank You" to the veterinarian and technicians at Slater Animal Hospital, who have been donating their time. However, the cost of suture, vaccine, and other supplies is adding up. In addition to our desperate need for monetary donations we need pellet pine horse bedding (which we use as litter) and Diamond Adult Maintenance Cat food. Donations can be dropped off at the Slater Animal Hospital.  Monetary donations can be sent via PayPal.
The A.P.E. cannot give enough thanks to all of those that have already stepped up to help!
Become a Foster Home
We are pleased to introduce "Cat 6 Slater Colony" who was one of the lucky two that went to a foster home. Cat 6 is still seeking a forever home. He has warmed up considerably and is getting along with the families other cat and dog. We are still in desperate need of foster homes for the remaining animals.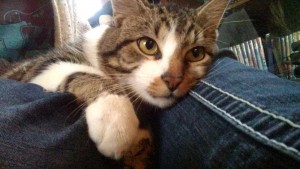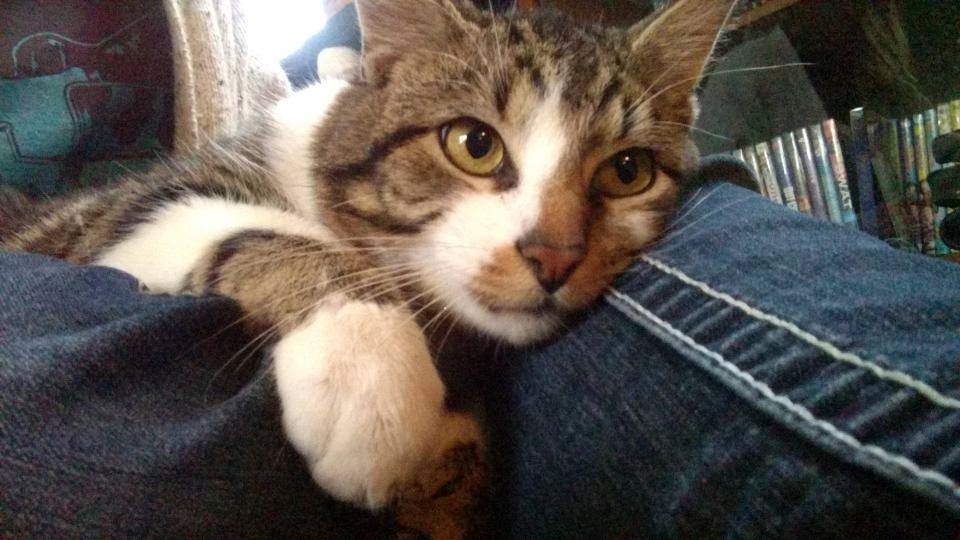 One very important point about this case… All of the cats that we have seen are clean; none have had ear-mites or fleas. They are all well fed. There is just too many of them for one person. All of the cats taken out of the situation have warmed up to their new care providers within a few days. Despite having over hundred cats at, the owner has been taking the time to socialize with all of the cats. A vast majority of these cats will go on to make wonderful family pets. Please consider adopting a cat!!
To apply to adopt or foster please visit our website's Adoption Forms page.