A.P.E. Shares Donation with South Hamilton Animal Alliance
A couple of weeks ago, we received a large donation with a request for us to help South Hamilton Animal Alliance (SHAA) in Jewell, Iowa. This organization is especially close to our heart because A.P.E.'s veterinarian, who has helped so many of our adoptable animals, runs the rescue.  We were able to sponsor their cats for the month, as well as The Iowa Animal Partnership (IAP) also sent supplies.  Included were necessities like paper towels, food, detergent, bleach, and hard wood fuel pellets, which are used for kitty litter – they are safe for the cats and cut down on odor.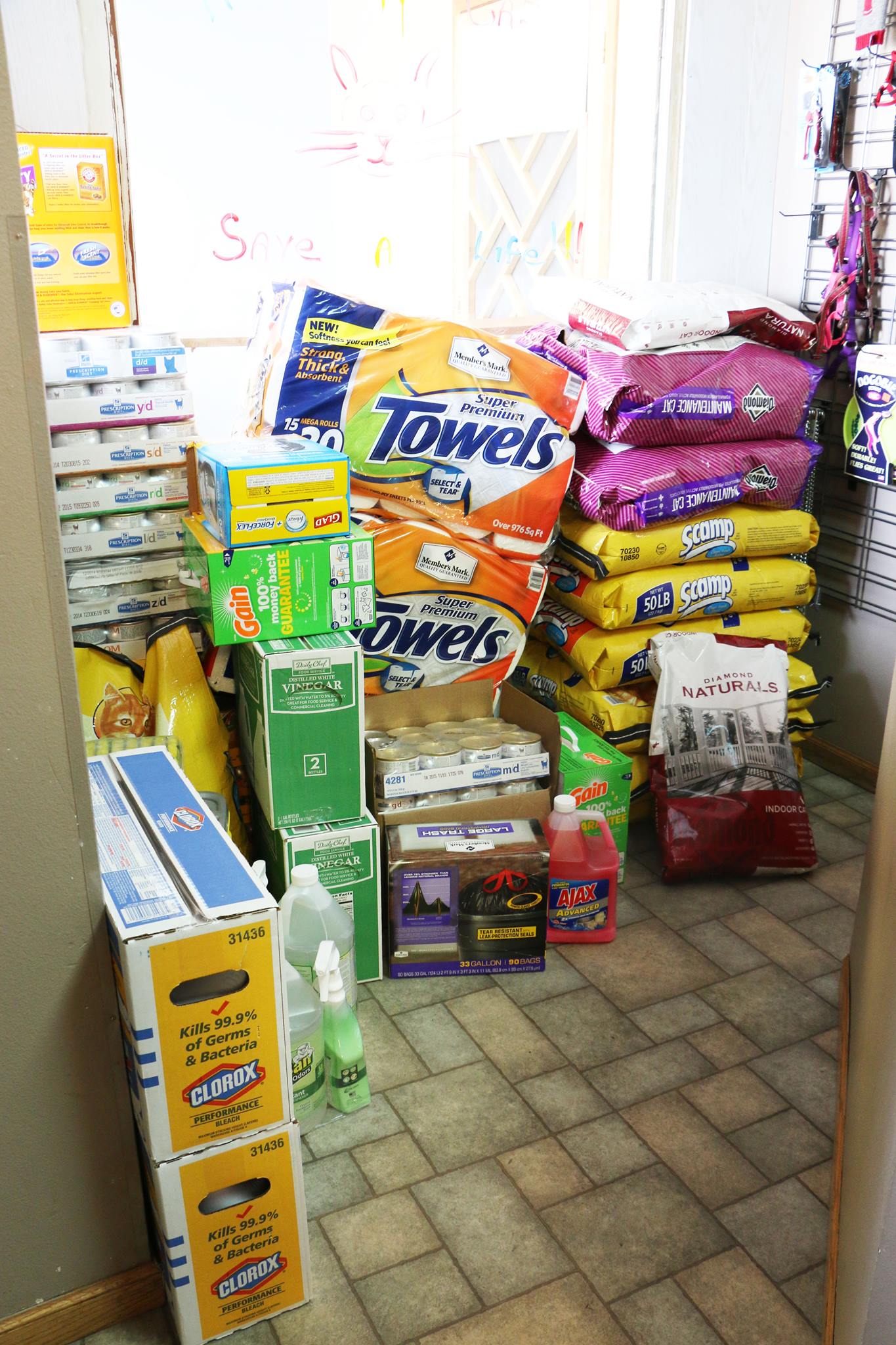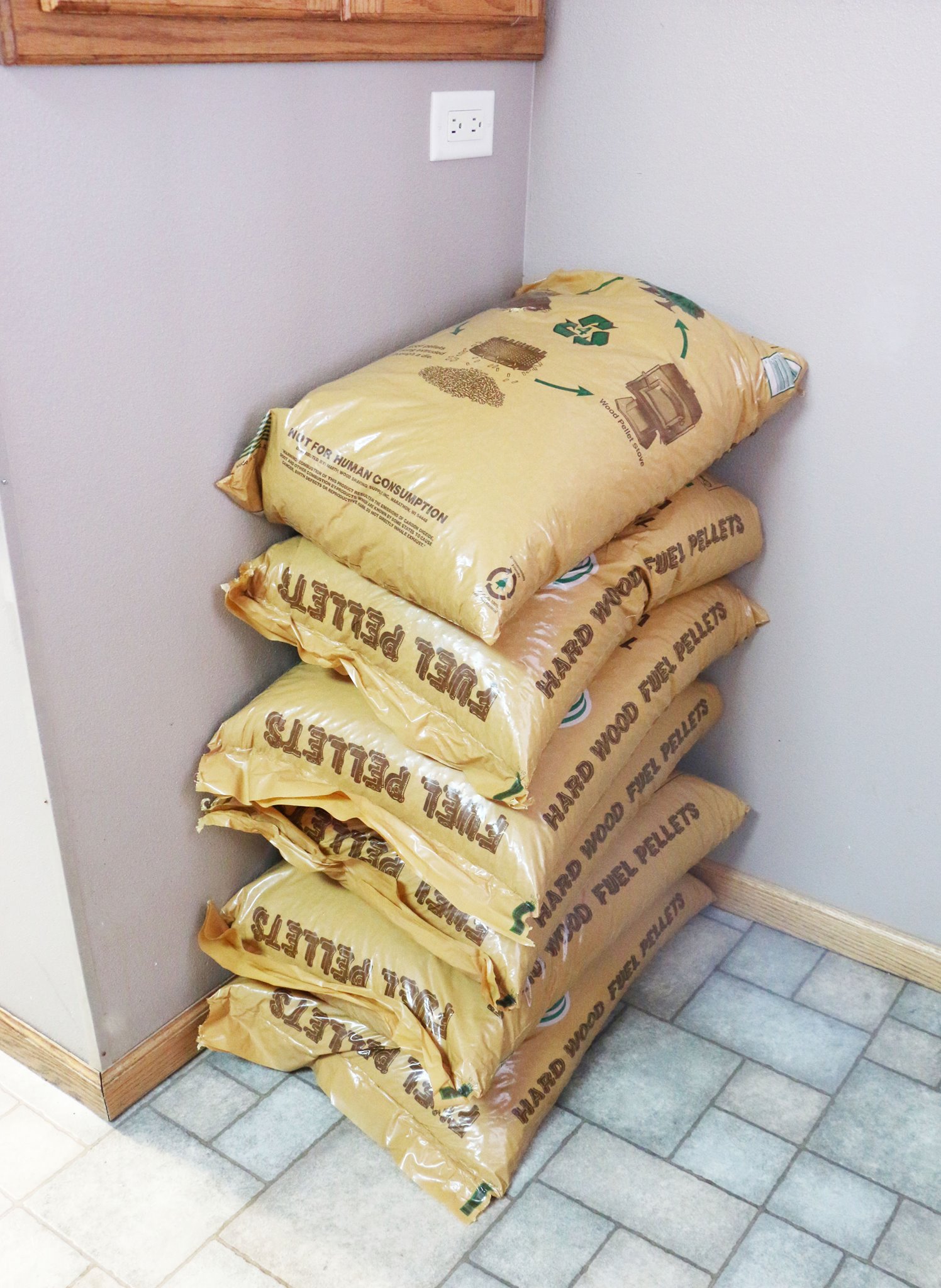 Please click this link to check out the cats A.P.E. is sponsoring, as well as more adoptable animals at SHAA.  A huge thank you goes out to our donors, without whom we would be unable to sponsor and aid other Iowa shelters and rescues!